Welcome to Calvary Kids!
We exist to care for children, encourage the youth, and equip the next generation.
Our goal is to help our children become true disciples of Jesus Christ by: building relationships with them, being examples for them and teaching them God's Word.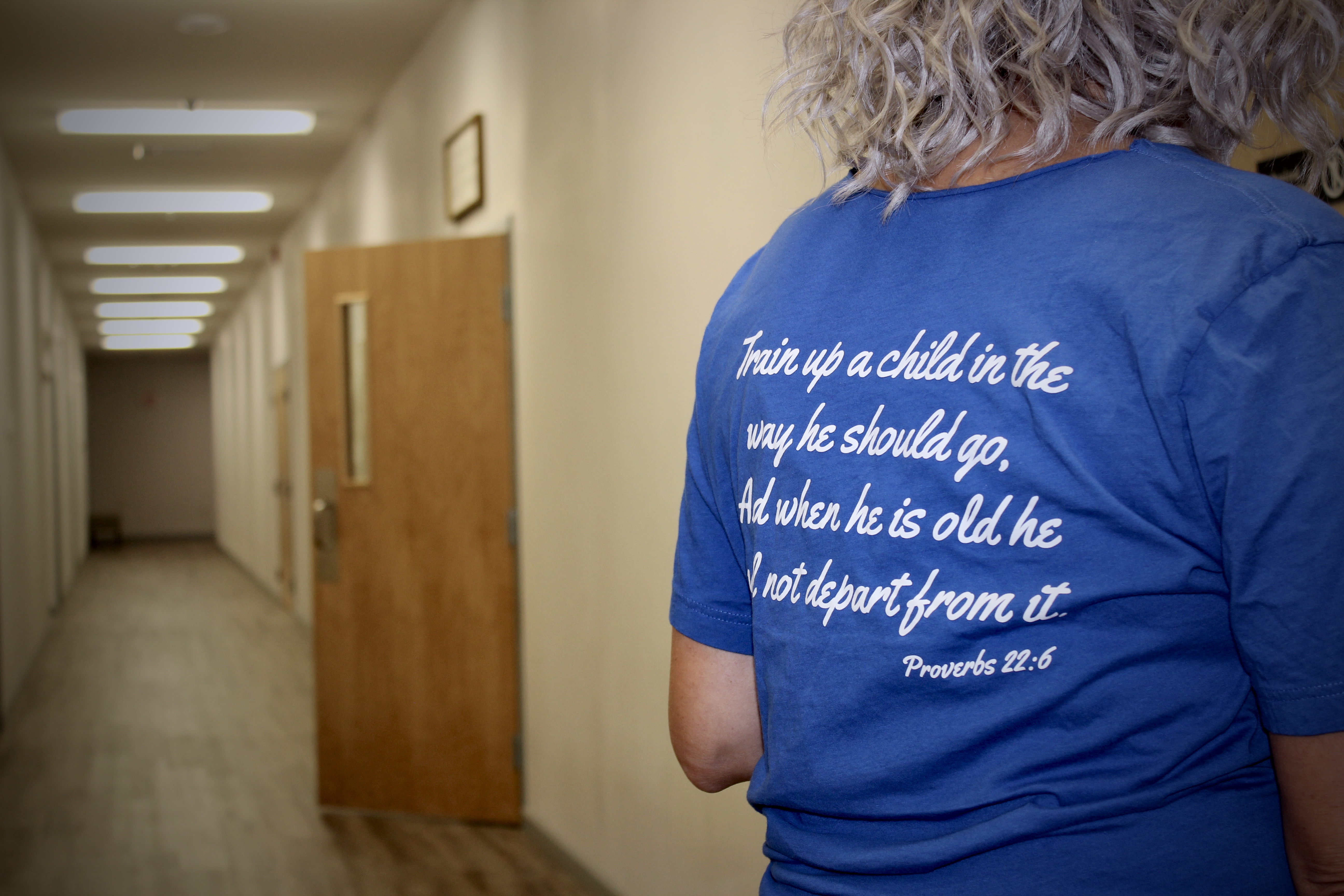 ---
Calvary Kids Sunday School Classes:
Beginnings
Age: Newborn - 1 year old (until walking).
Location: Kids Corner Wing, Room KC1
Explorers
Age: 1 - 3 years old (until potty trained)
Location: Kids Corner Wing, Room KC2
Adventurers
Age: 4 - 5 years old (not yet in Kindergarten)
Location: Kids Corner Wing, Room KC3
Voyagers
Grade: Kindergarten - 2nd grade
Location: Kids Corner Wing, Room KC5